Composite Tungsten Electrodes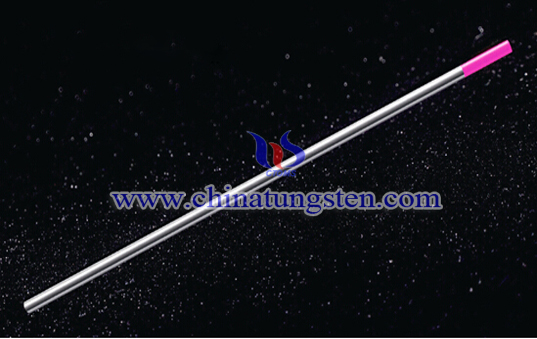 Composite tungsten electrodes are electrodes adding two or two more rare earth oxides into tungsten, which are complementary to better their welding performance. Thus, they become extraordinary in electrodes family.
Following table is to show a kind of composite tungsten electrodes.
Electrode
Name
Trade
Mark
Added
Impurity
Impurity
Quantity
Other
Impurities
Tungsten
Electric
Discharged
Power
Color Sign
Composite
Electrode
WRex
ReOx
1.00 - 4.00%
<0.20%
The rest
2.45 - 3.1
Pink or cyan
There are different standards for composite tungsten electrodes. National standard IS06848 and American standard AWSA5.12 are two of them. The surface condition of composite tungsten electrodes is glabrous, clean, no default (fissure, palling), no burrs, and no inner defects on the fracture surface and no oil fouling.